Law Firm of Rubinstein, Zeh and Associates
The Law Firm of Rubinstein, Zeh and Associates has built its practice primarily on word-of-mouth among our clients and the trusted referrals from our colleagues in the legal profession. We are grateful to our clients and fellow lawyers for their confidence in our law firm, and for allowing us to build our law practice into one New York's successful advocate Elder Law - Estate Planning - Probate Litigation Law - Personal Injury - Bankruptcy - Foreclosure Defense -Immigration - Civil Attorney Law Firm.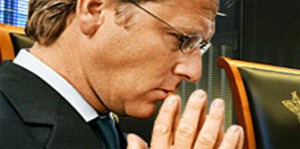 Our attorneys have represented clients in all types of legal cases, and have litigated many cases. From disiabiliy law, probate litigation, estate planning to international hedge fund real estate start ups to the simple residential closing...We are there for you, representing you  and protecting your legal rights!